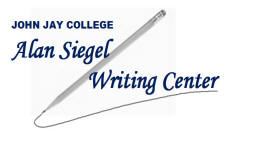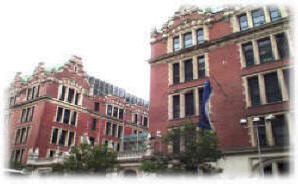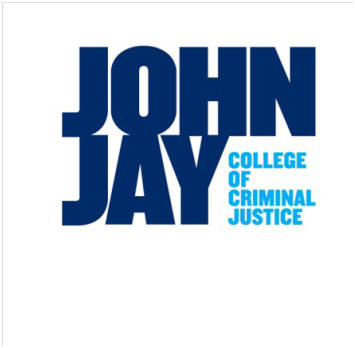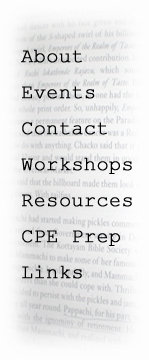 The Alan Siegel Writing Center is a free service offered to all matriculated undergraduate and graduate students of John Jay College of Criminal Justice who require assistance in writing. We also provide workshops aimed at teaching writing skills or enhancing those skills students already have. The Center also houses a number of ESL specialists for non-native speakers enrolled in EAP and other courses. Feel free to visit us at Room 01.68 New Building.

To take full advantage of this site, you may need to download the following programs:



This site is best viewed with Internet Explorer 5.0 or higher at a resolution of 800 X 600.